Funny thing of whenever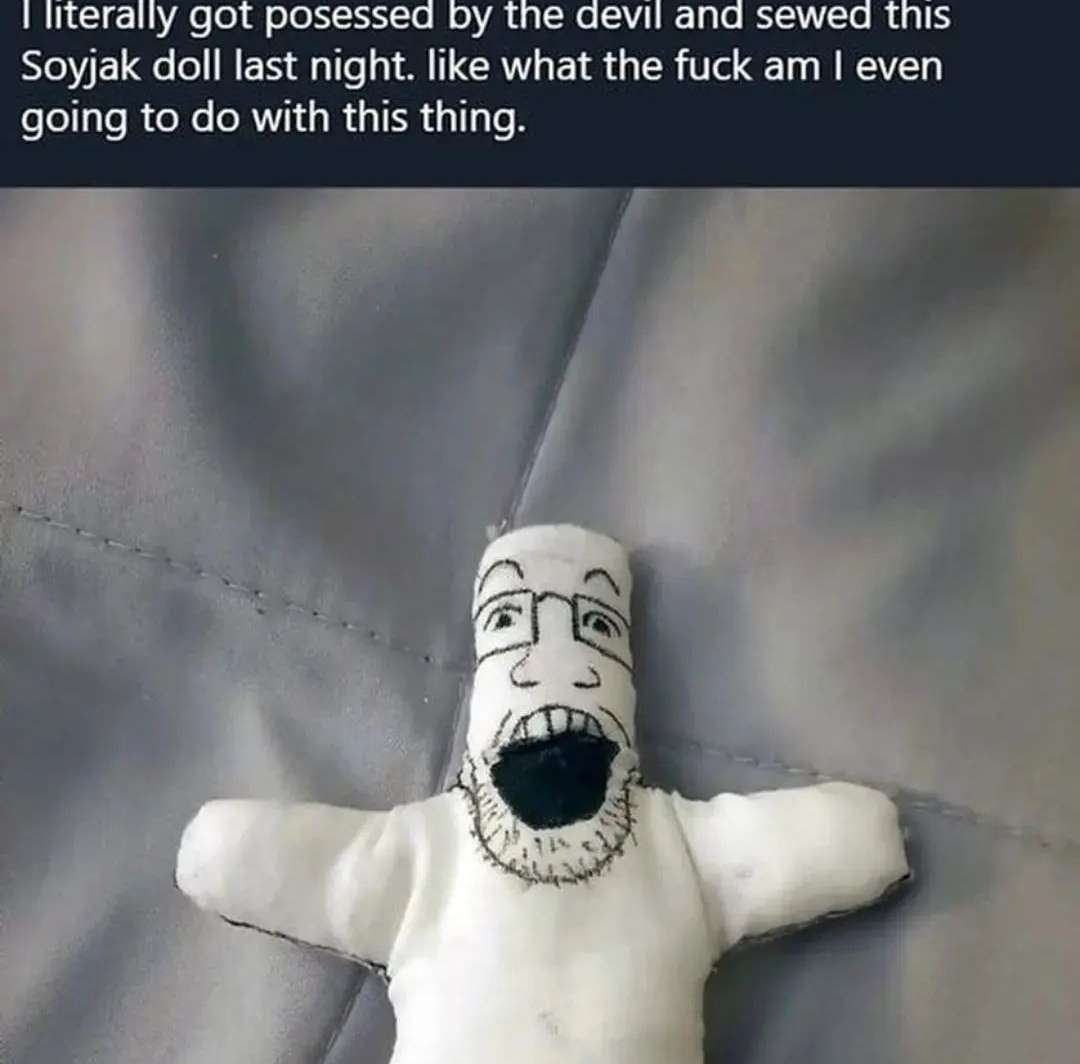 This is my true form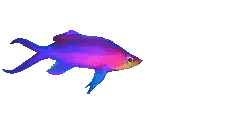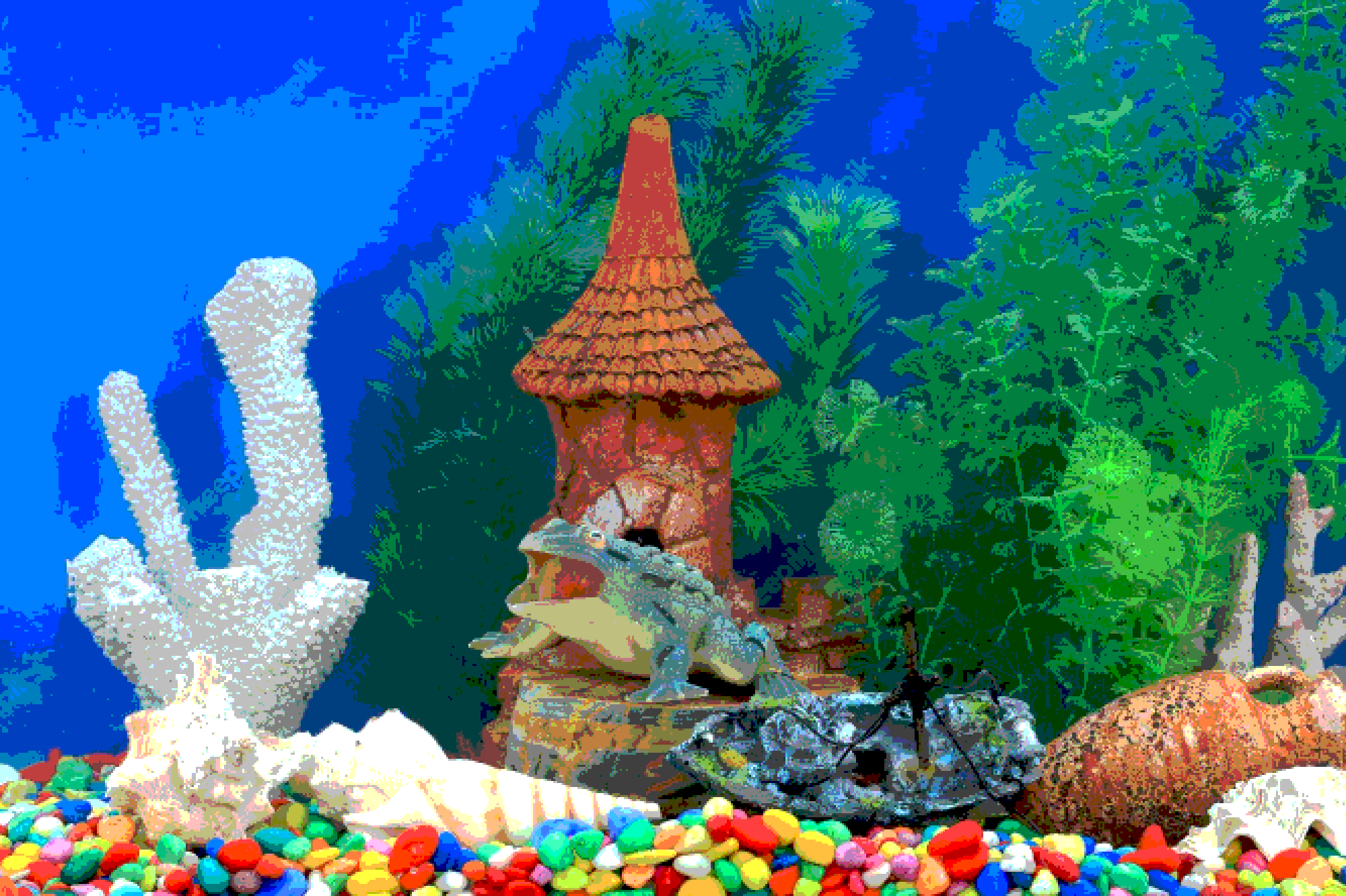 Welcome to my little hellhole!

Hey there, I'm Chester! I'm a digital artist from Switzerland who has picked up coding a couple of months ago. I found out about neocities last summer and since I miss the customization options on social media I made my own site. I update this site quite often (or at least, I try too) so stay tuned :D
This site is best viewed on desktop with either chrome or firefox and was designed on a large, 2.5k resolution screen. Zoom in or out depending on your screen.





























26.08.23// Ressisting the urge to re-work this site again LUL
22.08.23// Blegh :P sorry for no recent updates guys, don't have a lot of ideas RN and I'm dealing with some mental health issues. Might work on a little side project as a treat
21.04.23// New blog entry! Expressionism and artistic value
08.04.23// New OC page for Milly Layton!
17.03.23// Fixxed some issues where pages wouldn't link correctly
08.03.23// Added a couple of OCs to the OC section
06.03.23// New OC page for Spencer Brady!
17.02.23// Well, it took me basically an entire month but I am done with the new layout! I'm very happy with it!
16.01.23// Currently building the new layout. It will take me a couple of weeks probably since im gonna be pretty busy soon and I gotta draw a lot of assets.
13.01.23// Things are getting a bit busy IRL, I'm currently trying to learn JS and building smaller sites in my freetime. I want to change the layout here some day
22.11.22// I'm in the process of adding alt text to my images. I've finished a few pages and will finish the homepage tomorrow.
22.11.22// I added some more decoration to some pages who are a bit bland. I'm writting this pretty early into the day and might add more later.
21.11.22// Another update, huh? Yea I fixed a pretty annoying issue where my home page wouldn't load correctly, it should be good now.
21.11.22// Today I finally uploaded this site! I'm excited to share this site with my friends and I hope I'll be able to update it more in the future :)
20.11.22// I didn't work on this site too much today, but I did finish up Sean's pages and started construction on the shrine hub and on the first shrine.
19.11.22// Today was a productive day, I fixed a major issue with the containers, made a general template for the OC part and started working on Sean's page! I think I am getting the hang of this.
18.11.22// I collected and added more images and gifs and "finished" the art gallery. I am also working on the OC section which will be updated with more OCs when I have time and finished their stories and bios. I have also wrapped some of the decoration in spans to fix a major issue i was runing into.
17.11.22// I touched up the homepage and reworked the "about" section I first constructed yesterday. I also started construction on the Art page
16.11.22// I spent most of my time today collecting assets so I have a lot of them on hand When I need them.
15.11.22// I started building this website today, I've attempted making a site a few months ago but scrapped that draft due to me not being happy with the aesthetic, at all. I should mention that I used a template made by ocpdzim. So kudos to it!

My button!!!



ON LOOP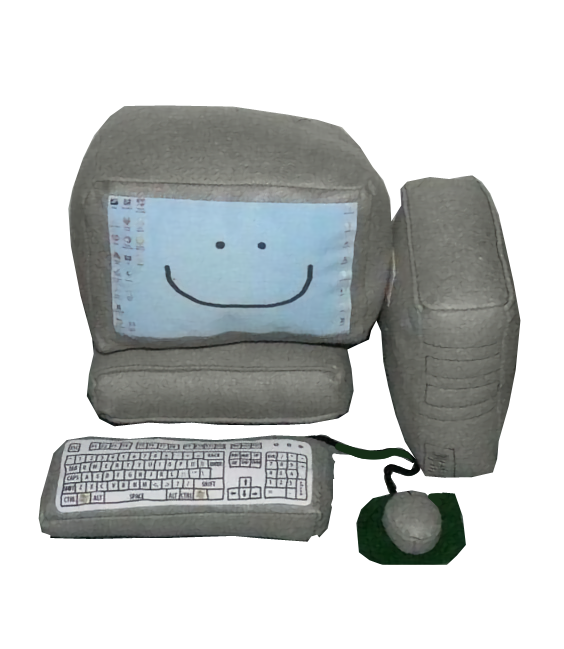 TO DO
Work on shrine hub
Make first shrine
Plan more OC pages
Add something on the right side to make the homepage symmetric